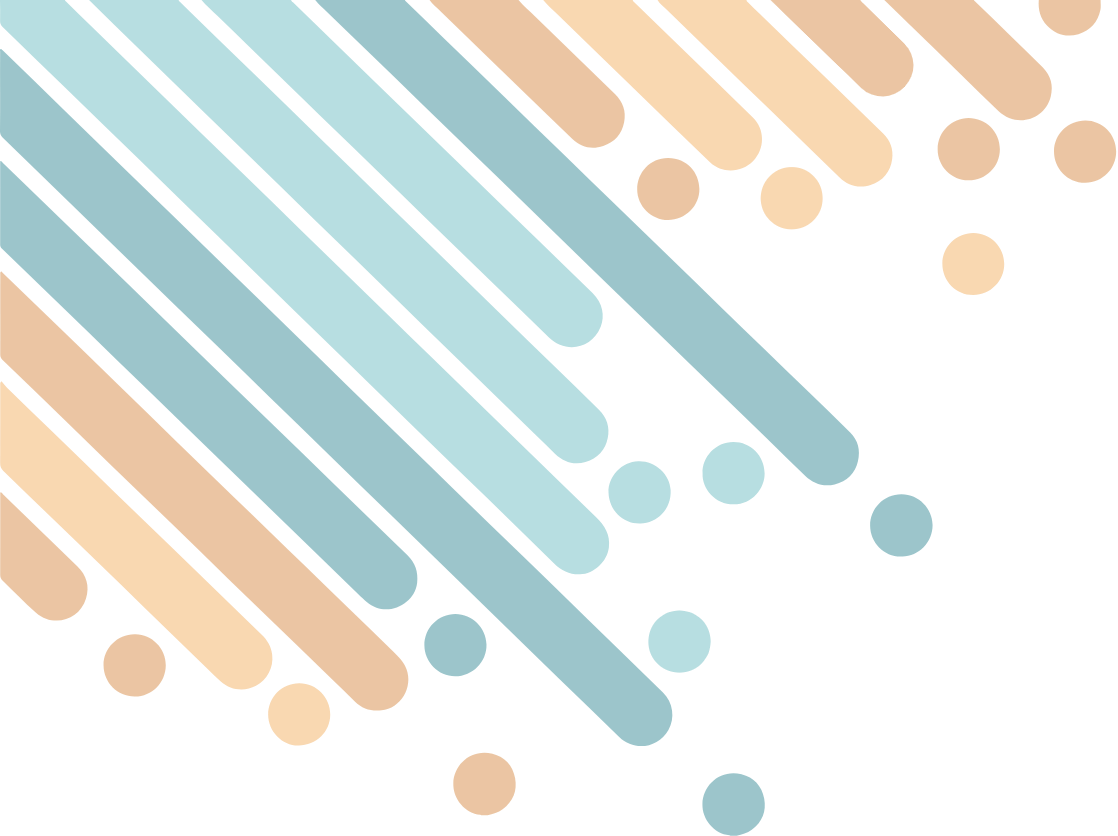 Did You Know?
April 2 is World Autism Awareness Day, and April is National Autism Awareness Month! Since many of you are now aware of Autism Spectrum Disorder, let's work together to increase autism acceptance in our communities! OAR is lending support in the form of information resources to promote peer acceptance, sibling support, safety, and more. Join us!
This year, our goals are to:
Educate youth about their autistic peers.
Empower the autism community with informational resources.
Support adults in the autism community through OAR's Hire Autism Initiative.
Raise money for new research and resources.
None of this is possible without people like you leading the way. Here are some suggestions on how you can get involved before, during, and after Autism Awareness/Acceptance Month!
Goal 1:
Educate Youth About Their Autistic Peers
OAR provides the tools needed to explain what autism means in a friendly and age-appropriate way. This year, OAR aims to impact 10,000 students through the Kit for Kids program and Autism Tuned In with the "What's Up with Nick?" story.
How you can help: Start an Autism peer education program
Goal 2:
Empower the Autism Community with Informational Resources
OAR aims to accomplish this by distributing 40,000 informational resources to communities across the nation. These valuable resources help parents, educators, professionals, and self-advocates answer their immediate questions related to safety, transitions, research, professional development training, and more.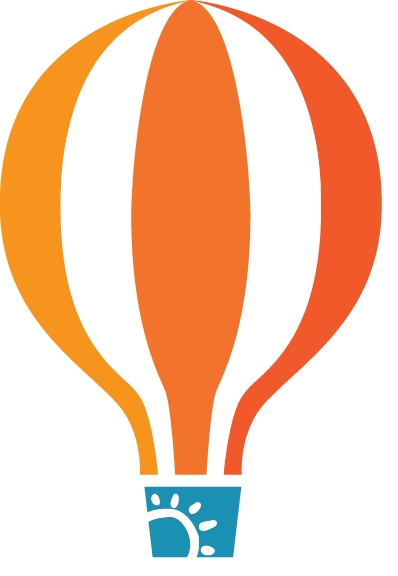 Goal 3:
Support Autistic Young Adults through OAR's Hire Autism Initiative
OAR's employment initiative, Hire Autism, is dedicated to helping autistic individuals find meaningful employment opportunities across the United States. Hire Autism supports job seekers through various aspects of the job search process, from career exploration to providing helpful job search tools and advice.
This year, Hire Autism aims to register 1,000 job seekers and provide 25% of registered users mentorship, train 45 volunteers for our volunteer programs, and onboard 80 new employer partners!
How you can help: Spread the word about Hire Autism and contribute your expertise
Job seekers can work with a Hire Autism Navigator and receive free one-to-one mentorship on aspects of the job search, including the resume, cover letter, and interview prep.
To learn more about how you can get involved or contribute to Hire Autism's mission, contact Courtney Carroll at ccarroll@researchautism.org
Goal 4:
Raise Money for New Research and Resources
RUN FOR AUTISM is OAR's signature charity running and fundraising program. Its goals are to raise $80,000 through the RUN FOR AUTISM program and have over 500 athletes signed up to dedicate their 2023 miles to autism research.
How you can help: Run a race and fundraise for autism
We want to know how you are participating in National Autism Awareness Month. Email your stories and pictures to programs@researchautism.org or share them on OAR's Facebook page. OAR is looking for both candid and posed photos of parents, self-advocates, children of all ages, siblings, grandparents, friends, and teachers. If it's a photo you like and are willing to share, please send it in. Be sure to provide written permission for OAR's use of the photos you submit.