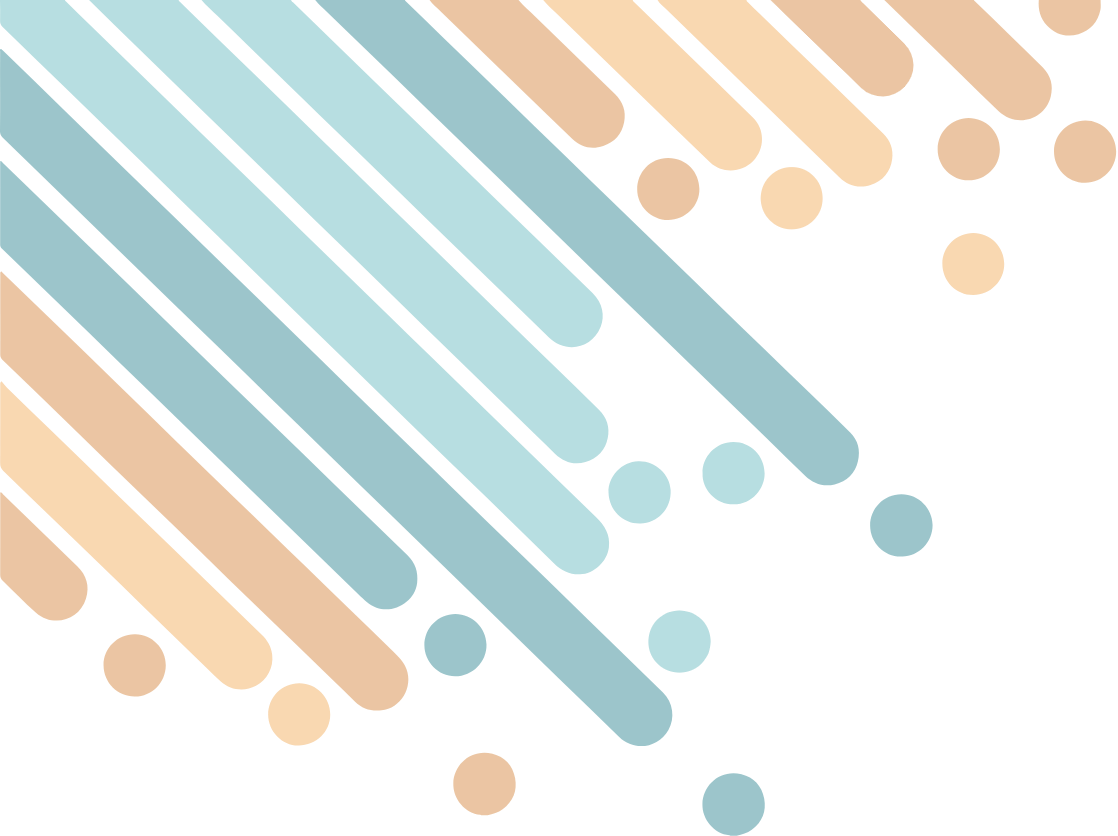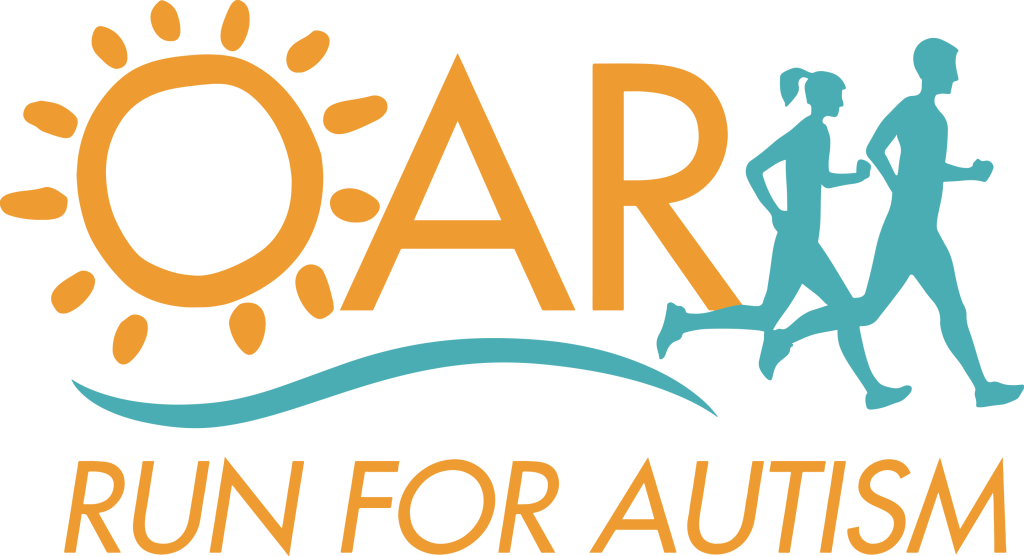 RUN FOR AUTISM is Organization for Autism Research's signature fundraising program. Join a RUN FOR AUTISM  team in one of our featured events or run independently as part of our DIY program.
While the program is called "RUN" FOR AUTISM, we invite you to take part in whatever athletic adventure you choose! Whether you are summiting a mountain, walking a local 5K, or competing in a bike race, you can dedicate your miles to life-changing autism research.
As a parent of a child diagnosed with autism, you often times feel helpless in how to help your child. As a fundraiser for the RUN FOR AUTISM team, I feel empowered to help my son. Through RUN FOR AUTISM, I have met many other parents who I regularly communicate with. Together we share the struggles and triumphs that our kids go through every day.
– Linda Reilly, Marine Corps Marathon Teammate
I initially began running for OAR 9 years ago because, believe it or not, there was not much information about Autism and even less awareness. I figured it would give me an opportunity to learn more about Autism and spread awareness. I had no idea this would become a passion of mine. The support I get for OAR helps fuel my passion. Every year, I have been able to recruit new runners to join OAR in the Chicago Marathon. Every new person not only helps support OAR through their fundraising but more importantly to me, it brings further awareness to Autism. I am and will always be a champion for OAR and Autism Awareness.
– Dan Padilla, Chicago Marathon Teammate
Outstanding support and resources. Very impressed with the organization. I've supported other autism charities in the past, but this was my first exposure to OAR and RFA and I came away with nothing but respect for the organization and staff. Very glad I "found" you on the NYRR site.
– Gina Marsala, NYC Half Teammate
As a fundraiser for OAR, I have been impressed with the commitment shown by the organization to secure funding for this necessary research. The staff works tirelessly to encourage our fundraising activities and ensure we have successful events. I really appreciate their support and encouragement through all the training miles and race day anxiety.
– RUN FOR AUTISM Houston Marathon Teammate