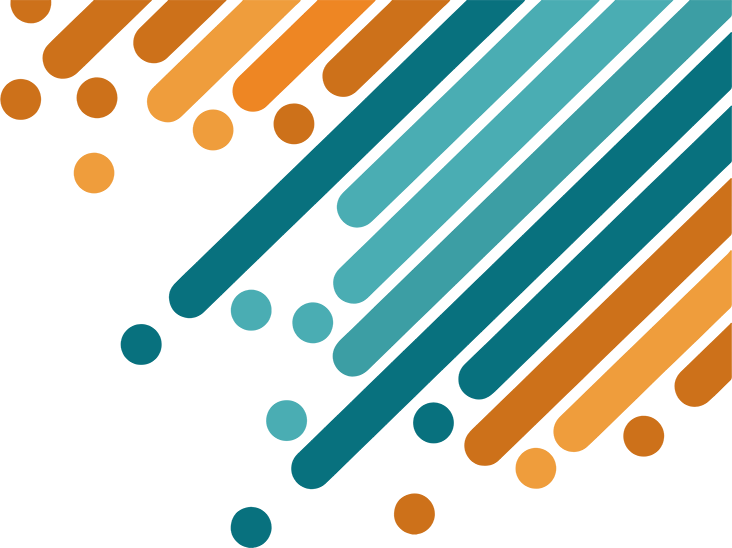 Active For Autism 5K
Join OAR on April 16th, in Alexandria, VA for the 5th annual Active For Autism 5K & Kids Dash to support autism research! Can't make it in person? Join us from anywhere with our virtual event!
Register Today
Apply for a Community Grant
OAR is awarding up to $10,000 to community leaders to develop and distribute autism information resources to address critical physical and mental health challenges.
Learn More
Free Job Search Support
Hire Autism has mentors, called Navigators, who can work with you on aspects of the job search, including resume, cover letter, and interview prep.
Learn More

Find information you need
We support all members of the autism community
Families
The diagnosis of autism is a life-changing event. Through informed action and the use of treatments and interventions that match your child's autism, you can enhance your child's quality of life.
OAR provides resources to support families from diagnosis to adulthood and beyond.
Educators
School is critical for autistic students to develop academic, social, and life skills necessary for independence.
OAR offers free resources and grant opportunities to educators to help support autistic students in the classroom and foster a culture of acceptance
Self-Advocates
Navigating high school, college, and the job market can be both exciting and challenging for anyone, including autistic teens and adults.
OAR offers scholarships, employment mentorship, and resources to help meet the needs of autistic individuals.
Researchers
OAR focuses solely on funding applied research that directly impacts the day-to-day quality of life of those with autism.
OAR's applied and graduate research grant competitions offer researchers funding to address issues affecting autistic individuals, their families, teachers, and service providers.
About OAR
The Organization for Autism Research (OAR) was created in December 2001 – the product of the shared vision and unique life experiences of OAR's seven founders. Led by these parents and grandparents of autistic children and adults, OAR set out to use applied science to answer questions that autistic individuals, their parents, families, teachers, and caregivers confront daily.
No other autism organization has this singular focus.
About Us
OAR's Impact
OAR is dedicated to improving the lives of everyone impacted by autism by supporting research that produces meaningful and practical results. We keep autistic individuals, families, educators, and professionals informed by offering free, evidence-based resources and information every day.
See Our Impact