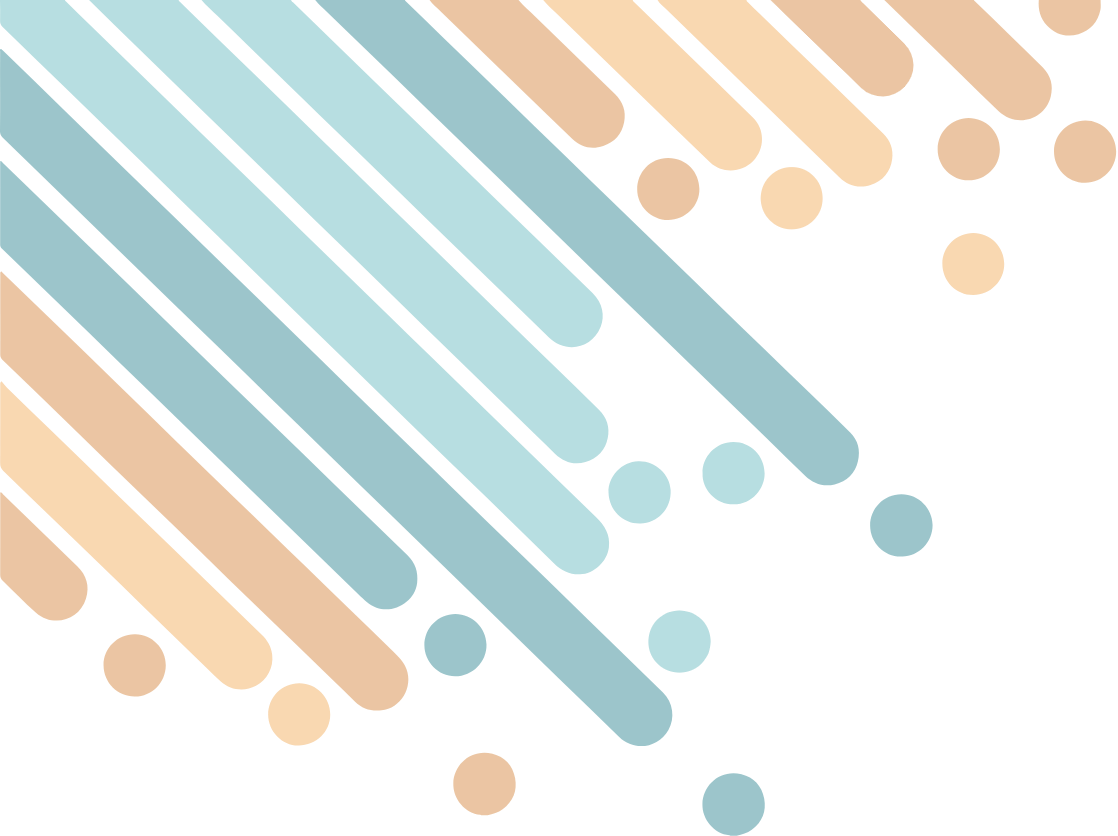 Raise Money. Fund Research. Change Lives.
Our intent with every dollar we raise and spend pursuing knowledge through research or creating resources is to offer support to autistic individuals, their parents, siblings, teachers, and more.
Ultimately, we do that one study, one resource, one child, one family, one school, one teacher at a time.
Funded more than $4.74 million in new autism research: supported over 130 pilot studies ($4,139,369) and made grants to 179 graduate students ($305,755)
Awarded $1,522,500 in total scholarships to 503 autistic students pursuing education at four-year and two-year colleges, trade schools, and life skills programs
Published ten Life Journey through Autism guides to include guides on research, assessment, transition to adulthood, special education, safety; for parents; and educator guides for teachers
Created Operation Autism, a website that provides 24/7 information to military families with autistic children.
Introduced the Kit for Kids peer education program that has reached more than 213,000 students in the US and has been translated into five languages to reach kids across the globe.
Accountability
An Organization You Can Trust
In 2022, 80% of every dollar OAR spent was directed toward research, programs, and resources that benefit autistic people, their families, and the people in the schools and communities who teach, support, and care for them.
Each day we promise to:
Serve the autism community with compassion and integrity
Spend each dollar carefully
Be open and transparent
Get the most bang for your donated buck