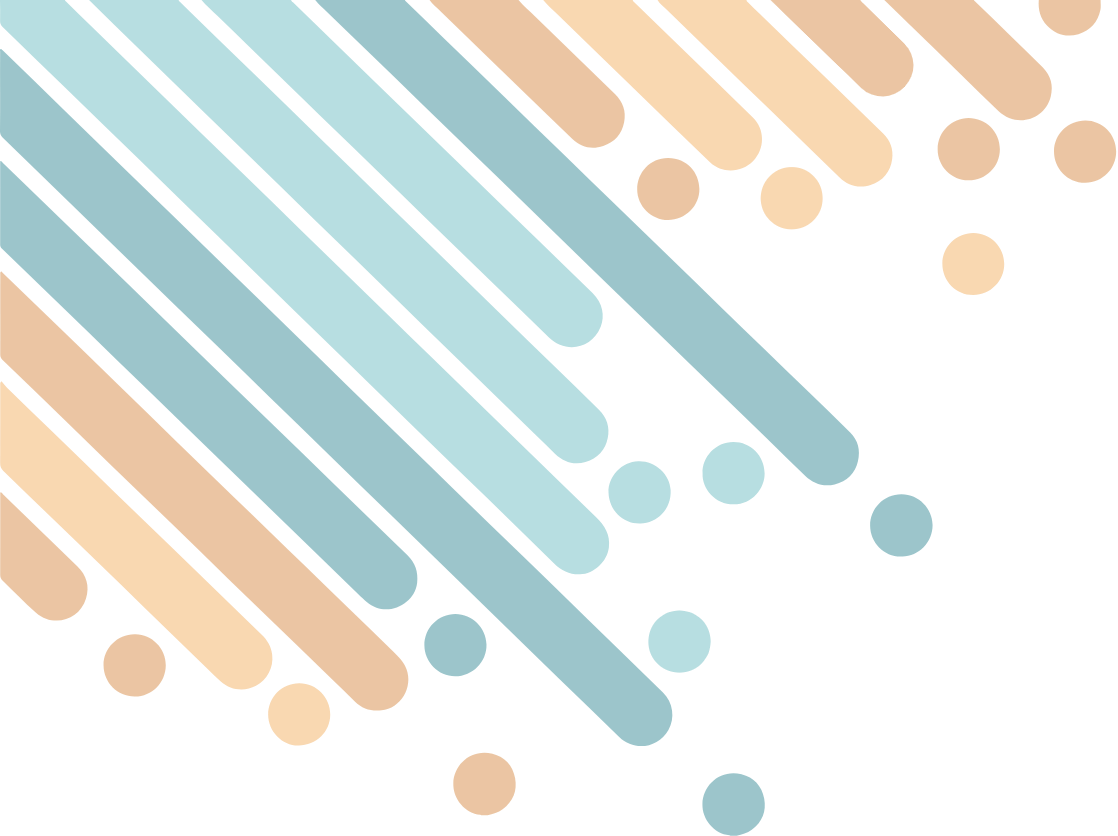 Dedicate your Gift to Someone Special
Make a donation of any amount to support OAR's mission and send an E-Card of your choice to share your commitment with someone special! Recipients will be delighted to know that your donation helps fund autism research and education.
Just choose a category below to get started.