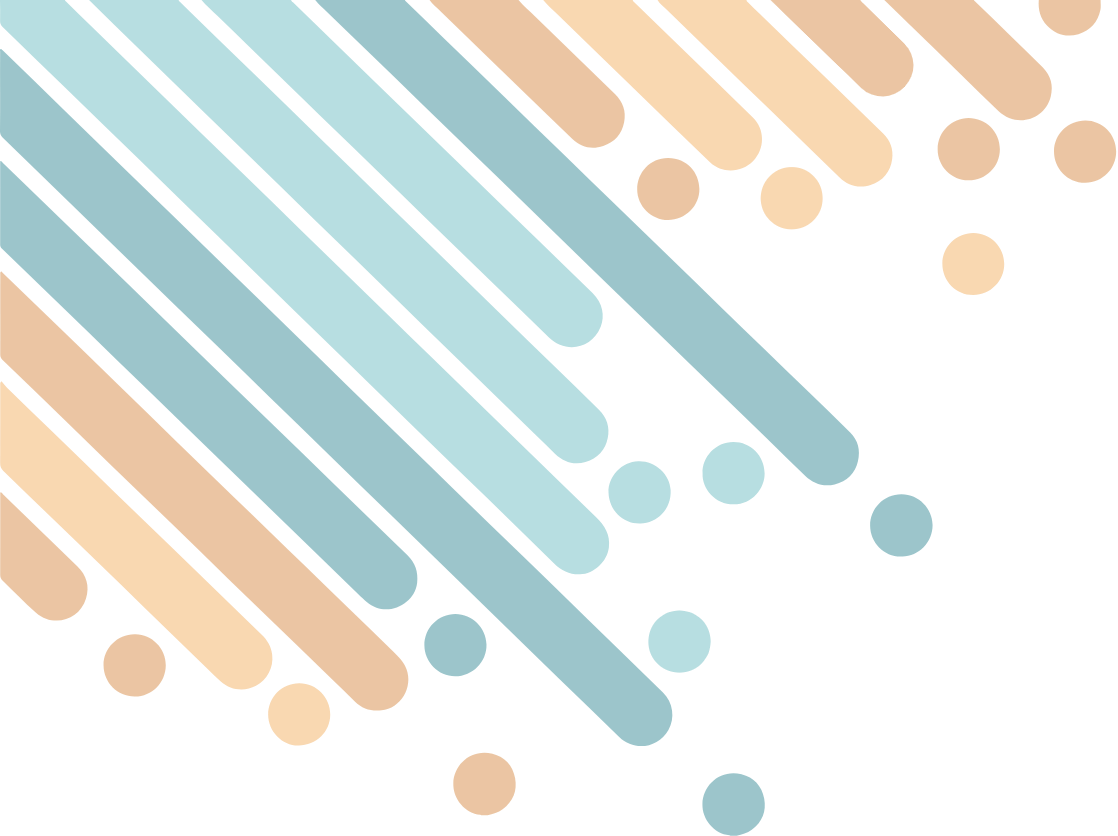 Jobs and Financing
This section of our College Hub is dedicated to assisting you with refining your professionalism and finding financial assistance for your schooling. The articles linked on this page range from helping you to construct a powerful resume, to getting you acquainted with our Hire Autism portal to help you find the perfect job.
FinAid!
FinAid was established in the fall of 1994 as a public service. This award-winning site has grown into the most comprehensive source of student financial aid information, advice, and tools — on or off the web.
Federal Student Aid
Federal Student Aid is responsible for managing the student financial assistance programs authorized under Title IV of the Higher Education Act of 1965. These programs provide grants, loans, and work-study funds to students attending college or career school.
Student Loan Hero
Student Loan Hero is an unbiased solution to organize, manage, and repay your student loans. Understanding that every student loan borrower is in a different financial situation and no "one-size-fits-all" solution is possible, Student Loan Hero's goal is to help student loan borrowers understand their student loans and make intelligent repayment decisions.