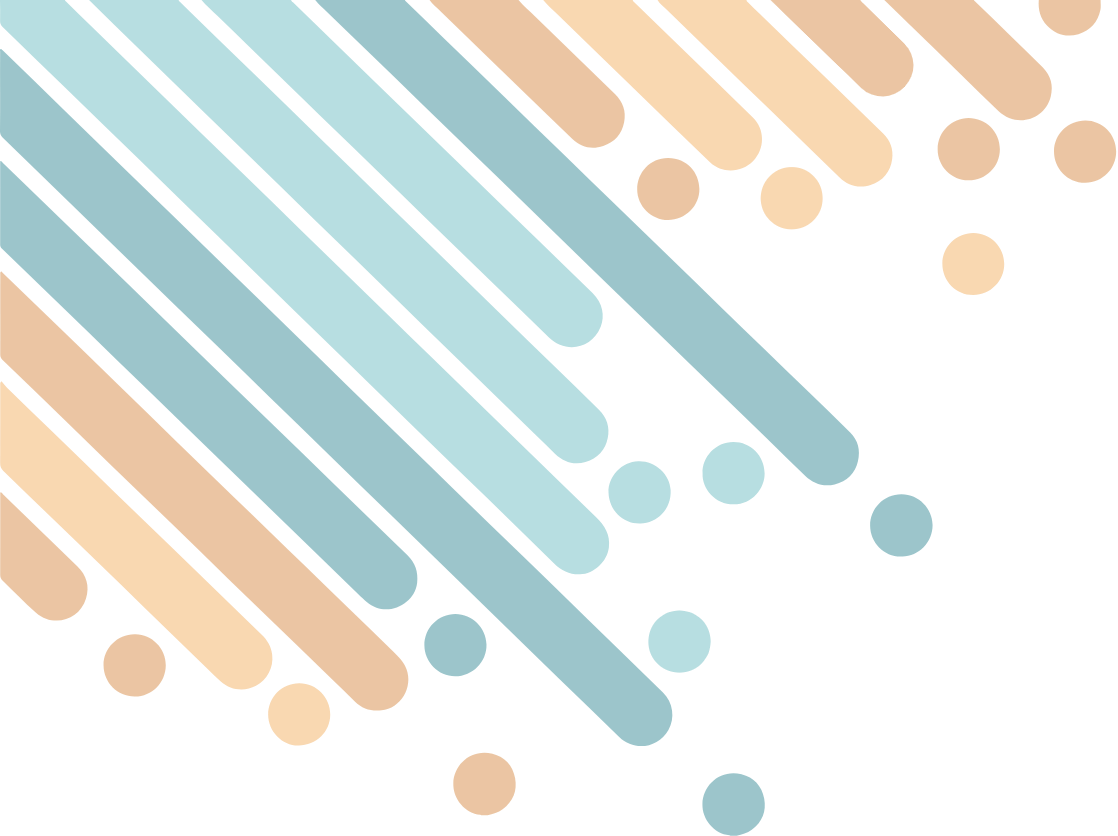 Thank you for agreeing to write a recommendation letter to support an application to the Synchrony Tech Scholarship. Please read the following guidelines before you prepare your letter.
The scholarship review committee bases their evaluation on the applicant's personal story as conveyed by the letter of recommendation and application essays: challenges that have been overcome, future aspirations, the importance of the chosen field of study, and how the scholarship will help achieve academic, career, and personal goals.
OAR will only accept signed letters of recommendation. Recommendation letters must be uploaded to SurveyMonkey Apply; you received an email with instructions about how to register for an account. Please ensure you have uploaded the correct file before submitting your recommendation.
The most effective letters of recommendation will:
Be specific to the OAR scholarship program
Discuss the applicant's character and/or commitment to their future plans
Share any relevant examples or stories illustrating the applicant's strengths and ability to follow through with their commitments
Be no longer than 2 pages (letters longer than 2 pages will be cut off)
If you have any questions, please contact scholarship @researchautism.org or (703) 517-8736.