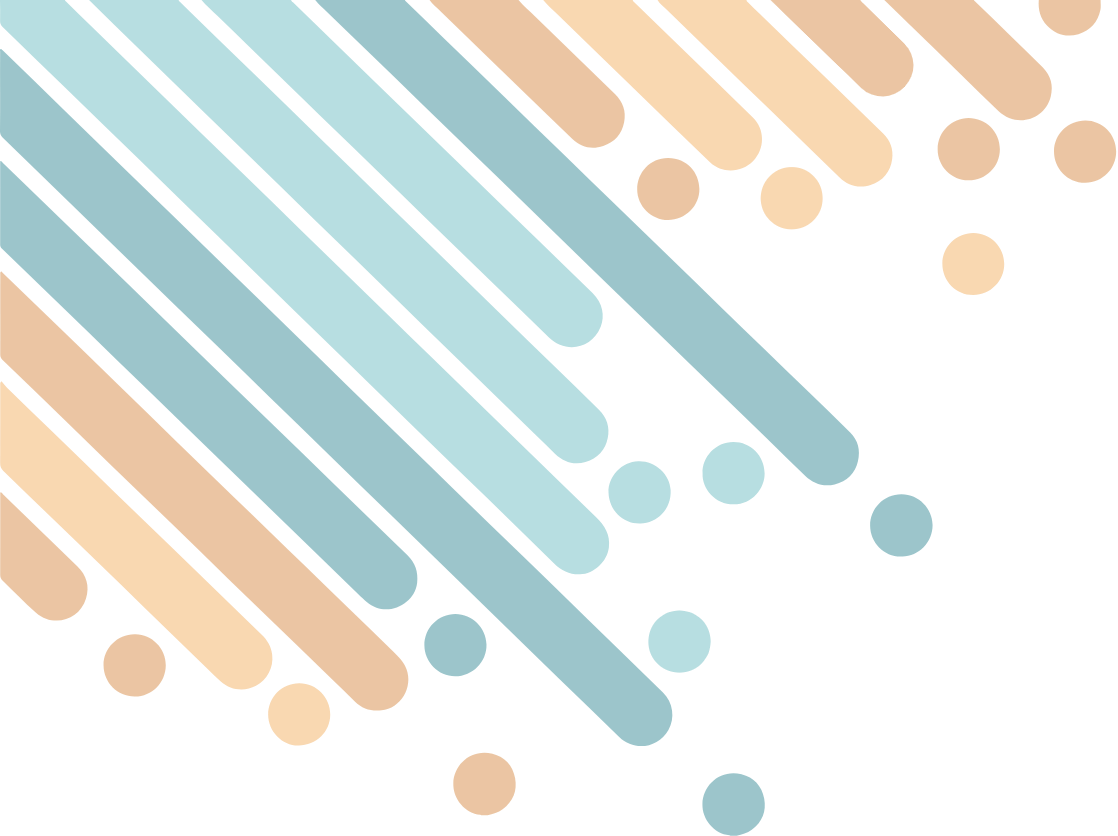 Thank you for agreeing to write a recommendation letter to support an application to OAR's Scholarship Program. Please read the following guidelines before you prepare your letter.
The scholarship review committee bases their evaluation on the applicant's personal story as conveyed by the letter of recommendation and application essays: challenges that have been overcome, future aspirations, the importance of the chosen field of study, and how the scholarship will help achieve academic, career, and personal goals.
OAR will only accept signed letters of recommendation. Letters must also include the contact information of the recommender and letterhead. Recommendation letters must be uploaded to SurveyMonkey Apply by the applicant. Please send a PDF version of your recommendation letter to the applicant ahead of the deadline so they can upload it to their application.
The most effective letters of recommendation will:
Be specific to the OAR scholarship program
Speak to the student's autism and how the student has handled any challenges associated with their diagnosis
Discuss the student's character and/or commitment to their future plans
Share any relevant examples or stories illustrating the student's strengths
Be no longer than 2 pages (letters longer than 2 pages will be cut off)
Signature, contact information of recommender, and letterhead (REQUIRED)
Letters of recommendation must be submitted by the applicant through the SurveyMonkey Apply platform by April 24, 2023 at 11:59pm ET. Recommendations cannot be accepted past the deadline.
If you have any questions, please contact scholarship@researchautism.org or 571-977-5393.