I see it every year.
Every April, scores of well-meaning booksellers, librarians, and other professionals compile lists of books about autism. They create "Autism Awareness" book displays and social media posts, and encourage everyone to read their recommendations to learn more about autism.
Which is great!
But many of those lists don't include any autistic authors. Far too often, these lists are full of stories about the effect that autism has on other (non-autistic) people. And while there is certainly a time and place for those kinds of stories, they definitely shouldn't be the only stories we share about autism!
Autistic kids and adults need to see themselves in stories. We deserve to be seen as more than just the annoying sibling, or an uncaring and stoic adult. Non-autistic readers also need to see authentic representations of autism. It's one of the best ways to build empathy and compassion. So we all benefit when stories center autistic characters. Stories that don't focus solely on autism being a tragedy or a burden. We need more stories of autistic joy, stories of autistic kids going on adventures, and stories of autistic young people discovering who they are.
Autistic authors, with their lived experience of autism, have written amazing books – including some that feature well-rounded and fascinating autistic characters. As an autistic librarian, I try to promote and support as many of these authors as I can. Because I believe in the power of their stories. I've seen pieces of myself in their books – a feeling that is sadly far too rare. And I want my students to be able to see themselves in our library collection. I want them to know that there's a place on our shelves for stories about kids like them. That they belong. That they matter.
So if you're looking to read some of these books, the following list is a great place to start. It is by no means exhaustive! It's primarily US-focused, but does include a few international authors. There are more children's books, because that's my personal area of expertise. I also tend to favor more recent titles.
Picture Books & Middle Grade
Young Adult
Adult
Nonfiction
Next April, I hope we see these names, and more, on Autism Acceptance book lists.
We all have important stories to tell, and the stories of autistic authors have gone unheard for far too long. I hope this list helps to amplify the voices of these authors, and others like them. They all have stories worth celebrating.
Want to Learn More?
If you'd like to learn more about books by autistic authors, there are some excellent resources available online. I recommend:
---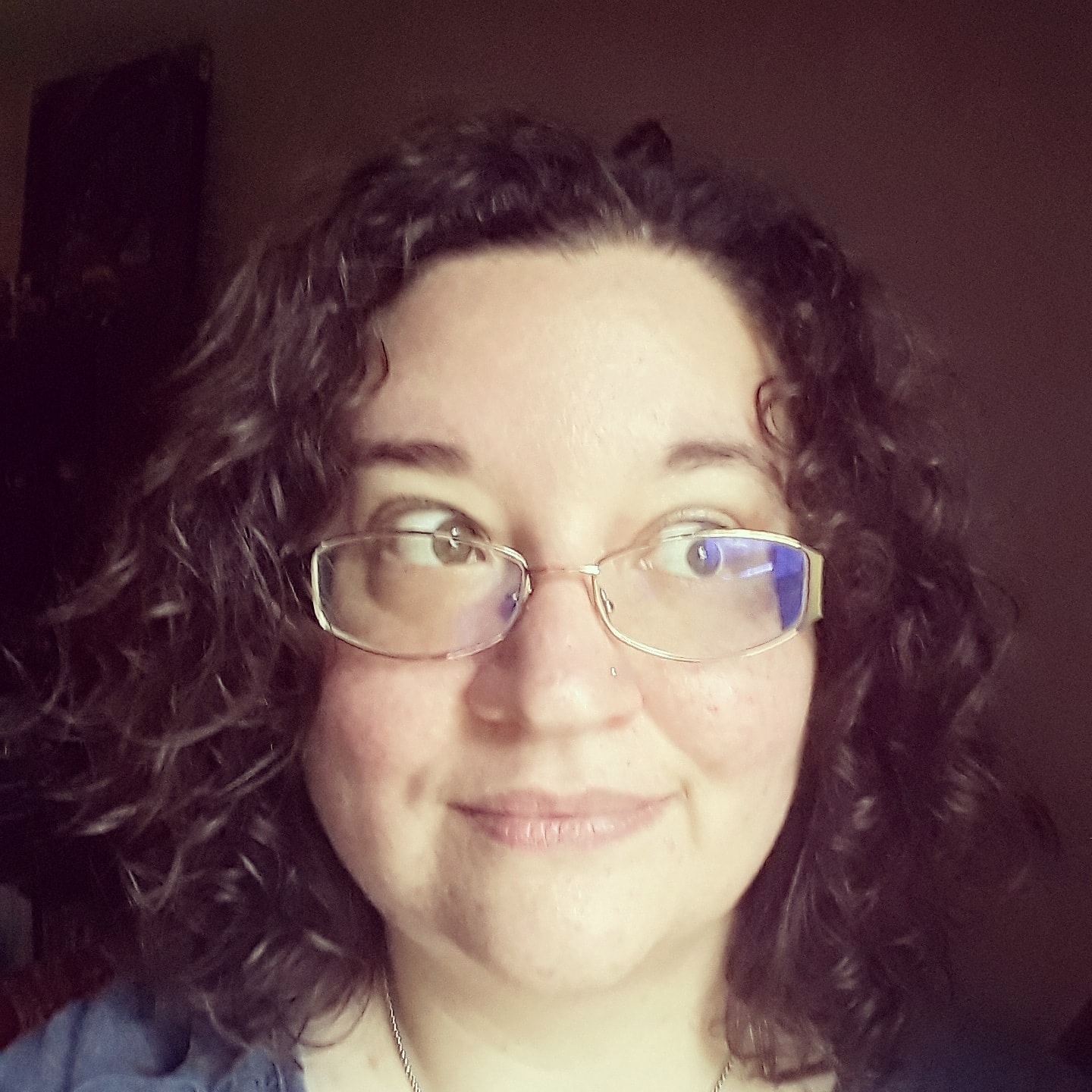 Adriana White is an autistic librarian, former special education teacher, and writer. After being diagnosed with autism in her 30s, she now advocates for inclusive schools and libraries. She writes about neurodiversity and mental health in children's books, and speaks to educators about the importance of these books. Adriana has a Master's in Education with a specialization in Special Education, and a Master's in Library and Information Science with a certificate in Storytelling. She is a staff editor for the website A Novel Mind, and writes a column for Geek Club Books. Visit her website at https://bit.ly/AdrianaLW.
---
Related Posts