Monthly Newsletter
The OARacle is a monthly electronic newsletter that discusses research findings, resources, news from around the autism community, and messages from parents, professionals, and educators. Read our most recent issue, subscribe to the OARacle, or browse our archives below.
If you are interested in submitting an article to our blog, submit an application today!
View Latest Newsletter

Newsletter Articles
Search our past newsletter articles by keyword or by newsletter category.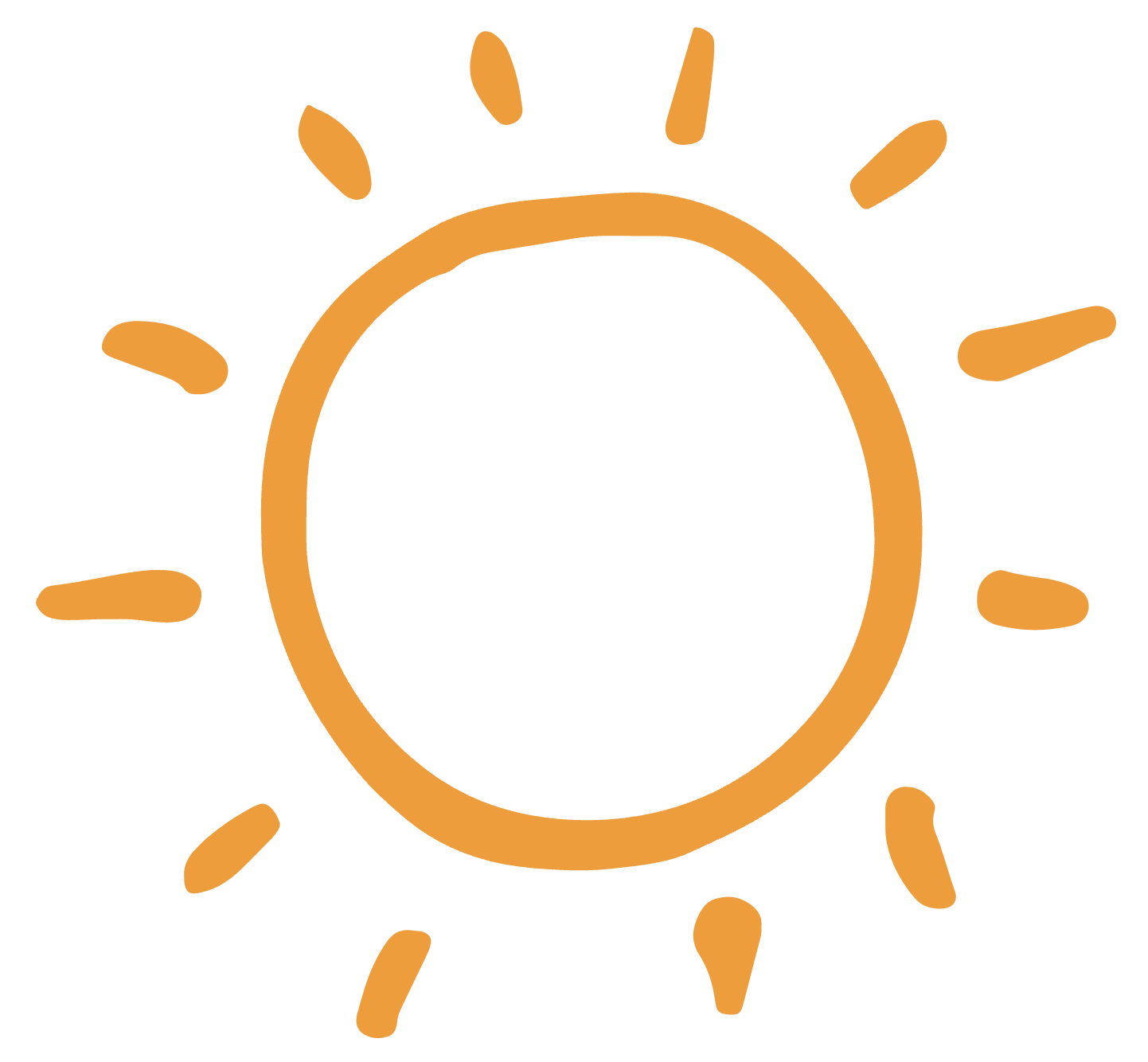 In a recent Biospace article, John Ricco, the co-founder of Atlantic Group Recruiting, explained that autistic employees "often…