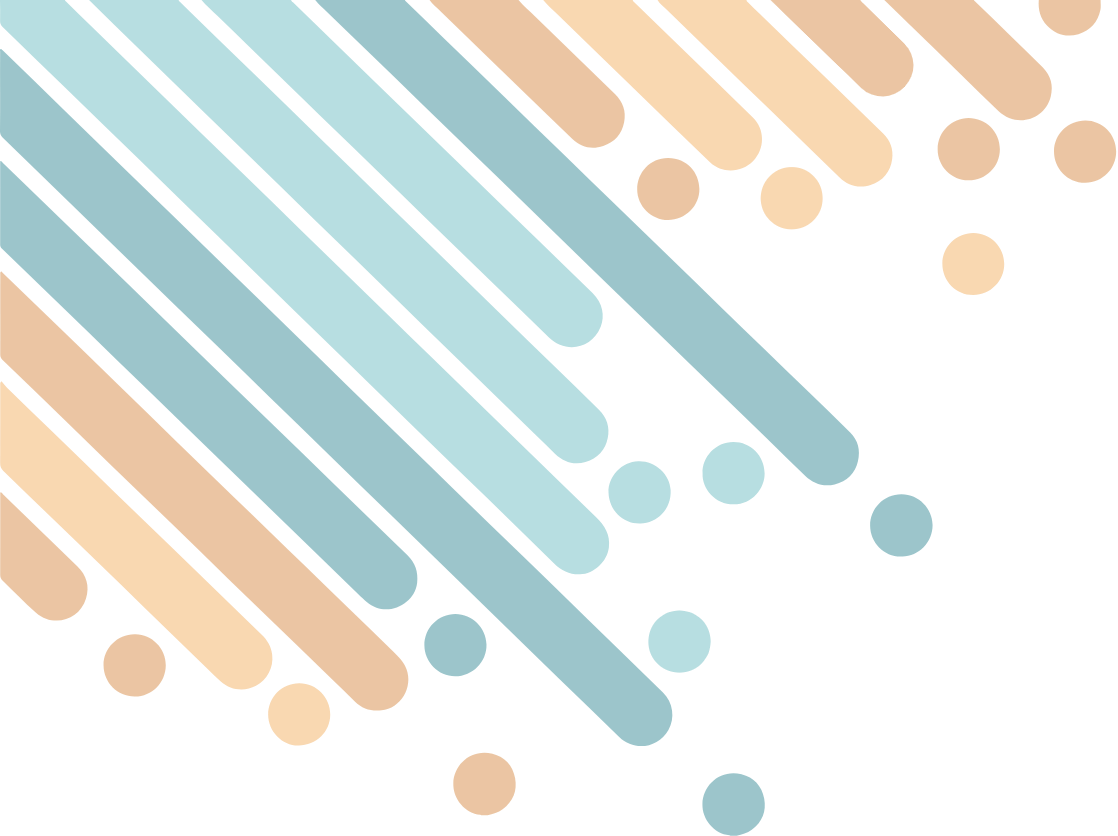 Fundraise for Autism Research
Raise Money, Fund Research, Change Lives!
The future of autism research is advanced thanks to the amazing fundraisers who help spread awareness and raise money for OAR!  Our fundraisers have done some pretty amazing things to raise money for autism research and they're thinking of new things to do every day! What will you do?
Fundraise Today
Fundraising Guide
How To Fundraise With OAR
You Can Make a Difference in Five Easy Steps:
Set up your Fundraising Page
Choose a type of fundraiser below, set a goal, and personalize your fundraising page. Just like that, you'll be ready to raising money for OAR!
Spread the Word
Once your fundraising page is set up, spread the word to your friends and family – the more people you tell the quicker you'll reach your goal!
See your Impact
As your fundraiser progresses, know that all your efforts are making a meaningful impact on the lives of autistic individuals and their loved ones.

Pick Your Passion
Learn More About how you can Fundraising for OAR!