South Beach Triathlon
When:
2019-04-14T00:00:00-04:00
2019-04-15T00:00:00-04:00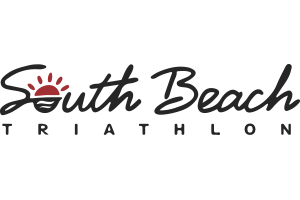 Swim, Bike and Run through paradise. Experience the incredible scenery that the South Beach Triathlon has to offer. Don't let its beauty fool you, the South Beach Triathlon promises a challenge for athletes of all levels.
until the 2019 South Beach Triathlon!
2019 South Beach Triathlon
The Organization for Autism Research will be at the South Beach Triathlon on April 14, 2019! Join the TRI FOR AUTISM Team for this iconic race and help fund autism research and services!
NEED AN ENTRY?
Participants who need an entry can guarantee their spot in the race by registering with TRI FOR AUTISM. Express your interest in joining the 2019 South Beach Triathlon team and a member of the staff will be in touch with the next steps in the registration process.
HAVE AN ENTRY
Runners who already secured an entry to the South Beach Triathlon can join the TRI FOR AUTISM team at any time and fundraise for OAR.
Fundraising Requirement:
$600 – FREE Race Entry – International Distance
$350 – FREE Race Entry – Classic Distance
$250 – Have Own Race Entry – Any Distance
All fundraising is due two weeks after the race: April 28, 2019.