New York City Triathlon
When:
2019-07-21T00:00:00-04:00
2019-07-22T00:00:00-04:00
Where:
New York City, New York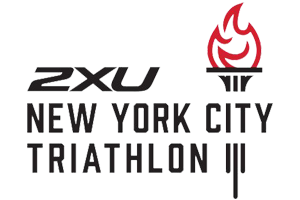 The New York City Triathlon is one of the nation's premier urban triathlons, with a course that wraps through some of the busiest streets in Manhattan. This epic race includes a 1.5k swim with the fast current in the Hudson River, a 40k ride up the traffic-free Hudson Parkway into the Bronx and back, followed by a 10k trek across 72nd St before conquering relentless hills and finishing in the heart of Central Park.
until the 2019 New York City Triathlon!
2019 New York City Triathlon
The Organization for Autism Research will be at the New York City Triathlon on July 21, 2019! Join the TRI FOR AUTISM Team for this iconic race and help fund autism research and services!
NEED AN ENTRY?
Participants who need an entry can guarantee their spot in the race by registering with TRI FOR AUTISM. Express your interest in joining the 2019 New York City Triathlon team and a member of the staff will be in touch with the next steps in the registration process.
HAVE AN ENTRY
Runners who already secured an entry to the New York City Triathlon can join the TRI FOR AUTISM team at any time and fundraise for OAR.
Fundraising Requirement:
$2000 – FREE NYC Triathlon Entry

$500 – Have Own NYC Triathlon Entry
All fundraising is due two weeks after the race: August 4, 2019.