MCM 10K
When:
2018-10-28T00:00:00-04:00
2018-10-29T00:00:00-04:00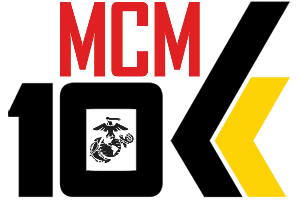 The MCM10K returns to the National Mall on October 28, 2018, where runners will begin a 6.2 mile journey to a shared finish line with the MCM. Big crowds, big energy and a big finish at the Marine Corps War Memorial! Organized by the men and women of the United States Marine Corps, the MCM & MCM10K celebrates the honor, courage and commitment of all finishers.
2018 MCM10K
The Organization for Autism Research will be back at the Marine Corps Marathon & 10K for the 15th year on October 28, 2018! Join the RUN FOR AUTISM Team for either race and help fund autism research and services!
Joining the team:
Charity bib registration for the 2018 Marine Corps Marathon & 10K will open in Spring 2018. To be added to the 2018 interest list fill out the form below. The RUN FOR AUTISM staff will reach out to you when registration opens.
Fundraising Requirement:
$600 (Marathon)

$250 (10K)
No fundraising minimum for runners with there own entry. We recommend a fundraising goal of at least $250.
All fundraising is due one month after the race: November 28, 2018.
No Federal or Marine Corps endorsement of sponsor is implied.