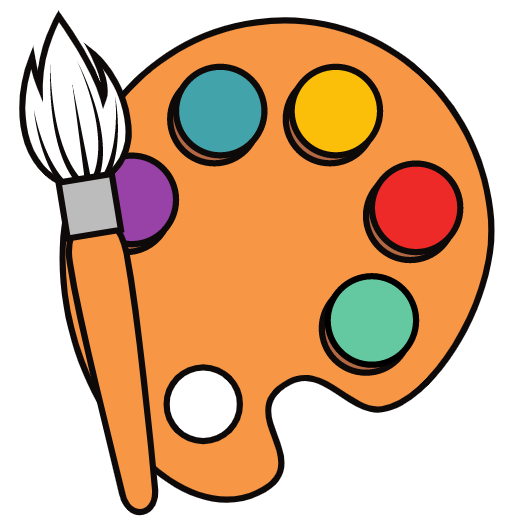 If your child is an aspiring artist or loves to doodle, then they (and you) might be excited to hear that OAR has a new art contest. As part of the introduction of our new Friendship Tip Sheets, the theme for this year's inaugural contest is "Friendship." We look forward to seeing how children and youth see friends and friendship and look forward to their creativity in how they tell a visual story about friendship as abstractly or literally as they like.
Children with autism and their siblings, relatives, and friends are invited to enter the contest, which will open for entries in February. We will announce the winners at the beginning of Autism Awareness Month in April and subsequently feature them on April's donation e-cards. Additionally, all winners and honorable mentions may be featured in a special OAR calendar, holiday ornament, or other items.
Submissions must be submitted as a jpg, png, or pdf via an online application on OAR's website. Keep an eye on OAR's webpage and social media for the official announcement later in January, and mark your calendars now for February, when we will begin accepting artwork submissions.
---
Related Posts